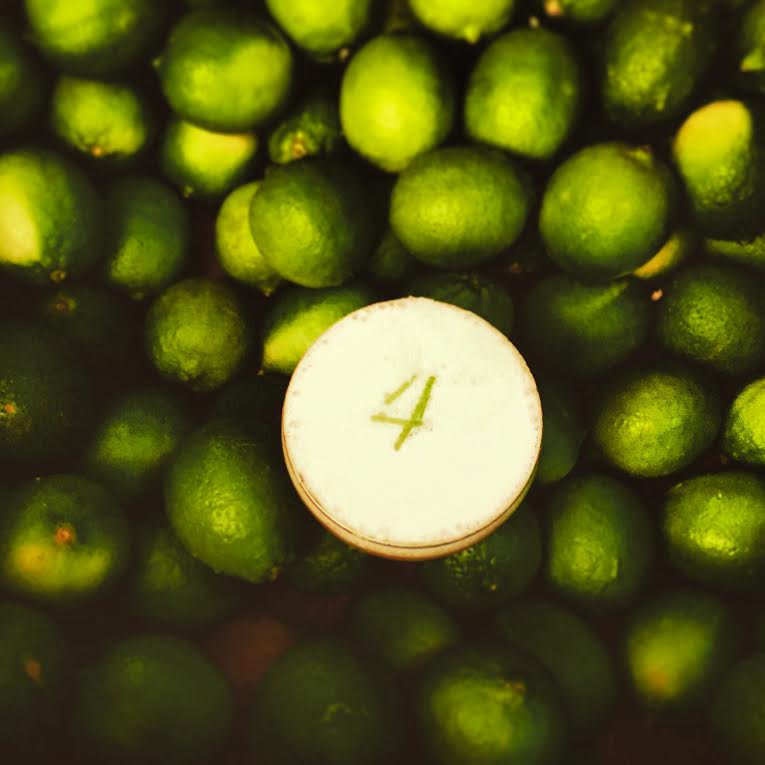 Post Opium Daiquiri
The base:
45 ml Havana Club 3 Year Rum

30 ml Ms Better's Passionfruit Puree

15 ml Fresh Lime Juice

15 ml Ms. Better's Demerara Syrup

1 dash Ms Betters Lime Leaf Bitters
Combine ingredients into shaker. Add ice. Hard shake and fine strain into a chilled coupé.
The foam cap:
200 g High quality White Chocolate

200 g Coconut Milk

20 ml Pisco Gobernador

15 ml St. Remy VSOP Brandy

1 lemon peeled (no pith)
Garnish: Express lime hairs over drink.
Combine ingredients in pot and simmer over lowest heat setting until chocolate melts. Strain peels. Pour warm liquid into a siphon. Double charge the siphon. In between uses, keep the siphon in a warm water bath as the chocolate will become firm at room temperature.
*White Chocolate will burn in seconds at any temperature higher than the lowest setting*